Sustainable Tourism on Your Safari: 8 Things You Should Do
The go-to resource for planning your safaris. Find all you need to know about the top destinations and make your wildlife travel dreams come true.
Discover Safari Holidays now
In the travel industry, as well as in many other areas, there are many misconceptions that might stop you from going to certain places or doing certain activities you'd love to. This is what usually happens when it comes to safaris and sustainability – it's commonly believed that some practices are not very beneficial for the local communities or the animals.
While it is true that sometimes this may be the case, it is also possible to take have a memorable safari experience with nothing but a positive impact at your destination! Here's how you can practice sustainable tourism in Africa and responsible travel on your next safari:
1. Research about your destination
I believe that, whenever you travel, a positive impact has to be always preceded by quality research. It's almost impossible to do some good when you travel if you don't know a bit about the communities that are welcoming you. Not only their local customs but also the way they communicate between each other, how they eat, take care of natural resources, and a long list of etceteras, is what you should be aware of to be able to integrate into their everyday life.
2. Leverage the knowledge of local guides
If you come from a totally different country, visiting Africa can be quite shocking, in the most positive way. And if you focus your experience on safaris, there are no better people than the local guides to guide you through the wonders of the lands you're visiting. By counting on them, you'll be supporting the economy of the local communities, all the while guaranteeing yourself a really nice source of information to learn what it's like to be a local and what are the best ways to take care of the environment.
3. Respect the wildlife and give them space
Especially if it's your first time on a safari, it's normal to get excited about spotting wild animals on your route. But remember that this is their home, their natural environment and that you are merely a visitor. Do not disturb them if they're haunting or if you see a mother with her babies, etc. You always have to keep a reasonable distance and respect their space, because it's their habitat, not yours!
4. Be aware of the rules of the park or reserve you're visiting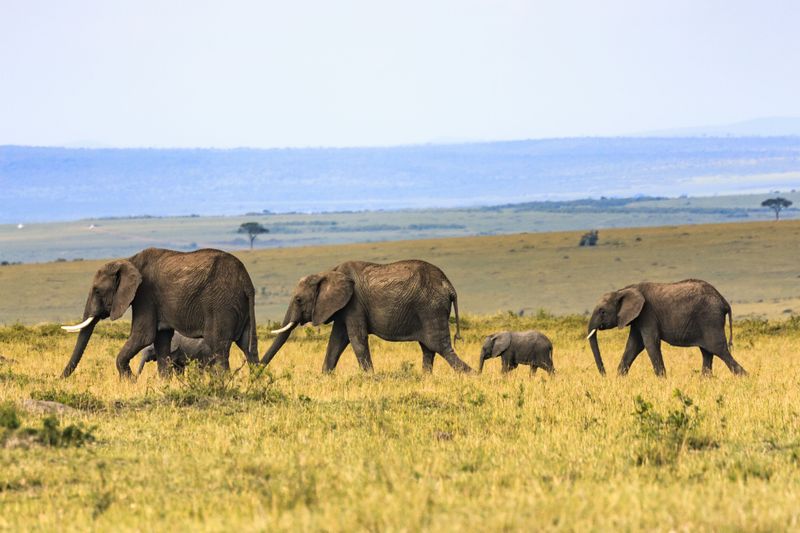 These rules are essential for protecting both visitors and the wildlife. I know it seems kind of obvious, but many travelers, being as excited as you are when on a safari, break certain rules that put everyone in danger. Normally, there is a speed limit drivers have to stick to, feeding or disturbing the species is strictly forbidden, you can only spend the night within the park in specific facilities, you have to be vaccinated against certain illnesses… And the list could go on and on. Just be sure to be responsible for your actions in order to keep the well-preserved balance of the area.
5. Buy as much as you can from the locals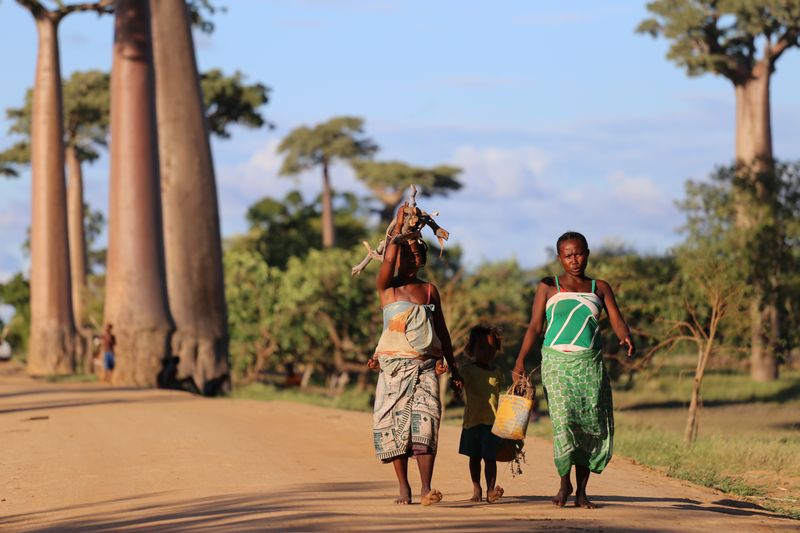 They are the ones welcoming you, teaching you, and helping you immerse into their community, so give something back by supporting their economy. Shop food, souvenirs, clothes… everything you can from local stores where generally what they sell is handcrafted. That money will be directly benefiting the seller, his/her family, and the community itself. Plus, locals know how to work with raw materials without harming the environment.
6. Bring as less packaging as possible
Of course, this is something you should try to do on every trip, especially when you travel to natural environments where trash is something that can easily alter its delicate balance. The best thing you can do is to remove every piece of packaging that you will not need when packing for your safari. Especially plastics. Many lodges or more humble places where you'll stay don't have a recycling programme, so avoid leaving litter as much as you can.
7. Learn about what you're purchasing beforehand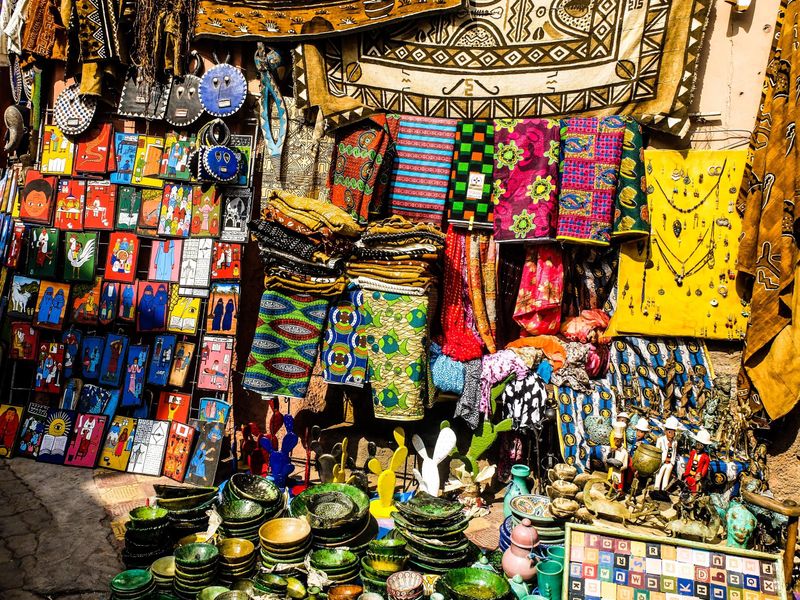 This is, in my opinion, the most important thing you can do to keep your safari sustainable. Inform yourself about the materials that were used to create the goods you're about to buy. For instance, it's sadly common that porcupine quills, shark teeth or elephant tusks are the materials used to make lamps, frames, necklaces, bracelets… Harming and killing animals for commercial purposes is not only unethical but also not beneficial for the community, whose animals and all living creatures are as important as the people themselves.
8. Support a local project
You may not have time to become involved in a volunteering programme when visiting Africa, but you certainly can ask locals for information about projects that take place in the community you're visiting and check the ones you could be more interested in. Always visit and talk to the people in charge; you want to be sure you are supporting fair and accountable projects, with benefits that can really improve the everyday life of the community. Even from a distance, when you go back home, helping is possible if you're involved in a good cause.
---
Do you wish to learn more about Africa' s wildlife? Go on a conservation safari and find out how you can help protect the continent's endangered species!